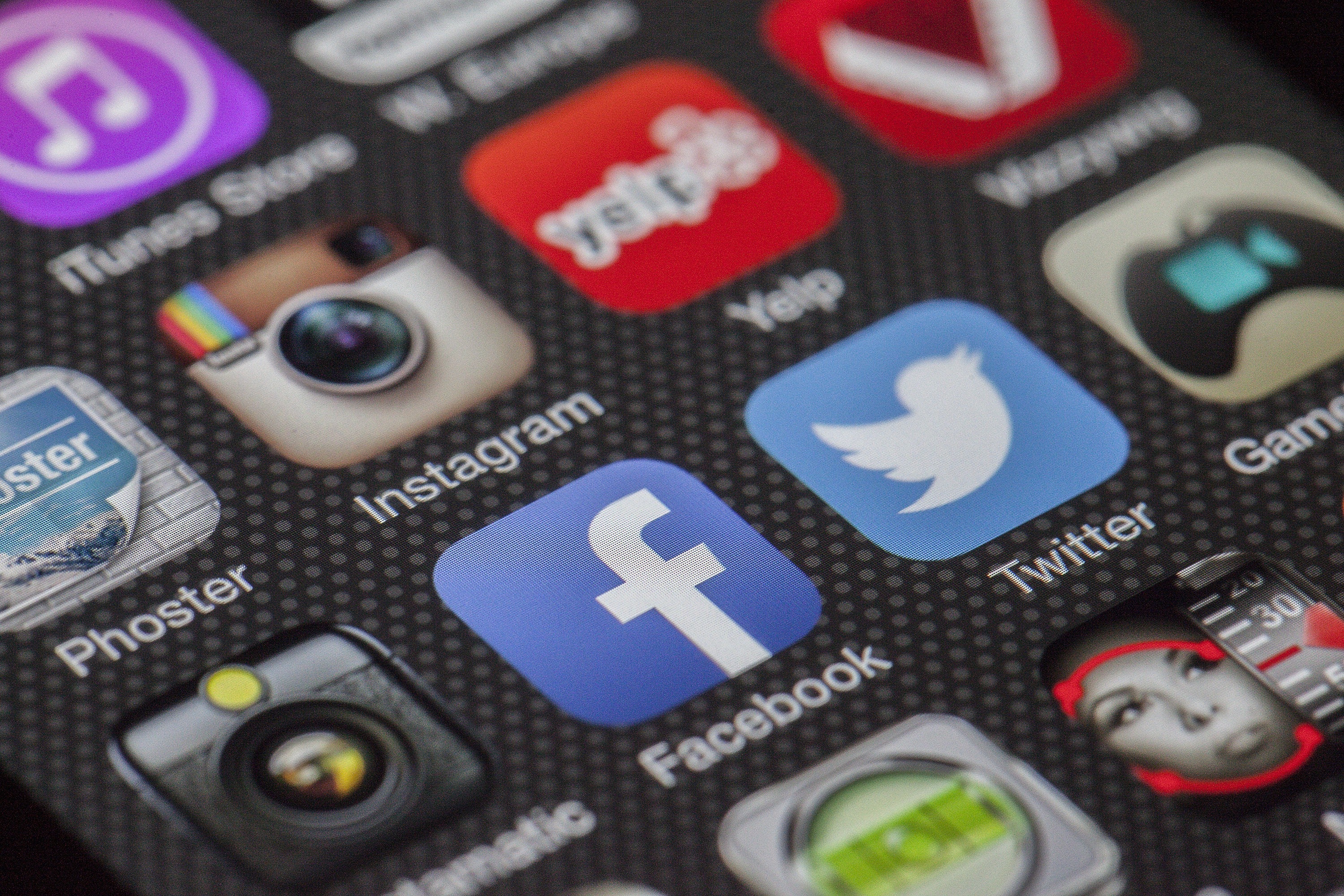 Useful Apps for People who are Blind or Visually Impaired
By Shawnna Armstrong, Certified Low Vision and Vision Rehabilitation Therapist
October 2, 2020
---
Smartphones can assist people who are blind or visually impaired with everyday tasks. Downloadable smartphone applications, or apps, minimize the need for additional devices to access printed materials, travel, identify colors and objects, recognize faces of friends and family, and identify money.
Some apps can be downloaded free of charge and others come with a purchase price. Many of the paid apps have a free version sample. This allows you to try it out before purchasing.
Knowing there are so many apps available, it can be overwhelming and time consuming to find the right one. Below is a list of apps I have used with my consumers that have helped them maintain their independence.
•
Magnifying Glass with Light
Go to the App Store on your smartphone to access each one and read about their capabilities.