Shawnna Armstrong
Vision Rehabilitation Therapist
Shawnna Armstrong started as a Vision Rehabilitation Therapist (VRT) at AVRE in November 2014. She received her M.S. Degree in Vision Rehabilitation Therapy from Salus University in 2013. Prior to attending Salus University she worked as the Case Work Coordinator for a non-profit Blind Association in Pennsylvania. She became a Certified Vision Rehabilitation Therapist in 2015 and a Certified Low Vision Therapist in 2019.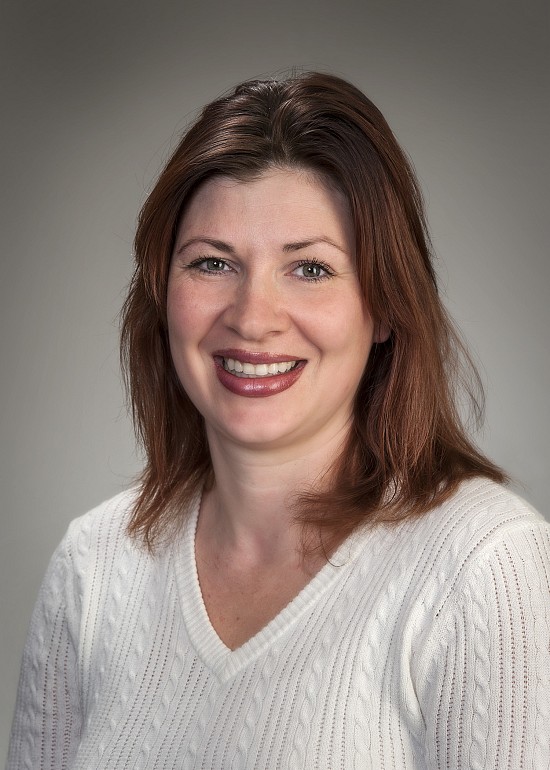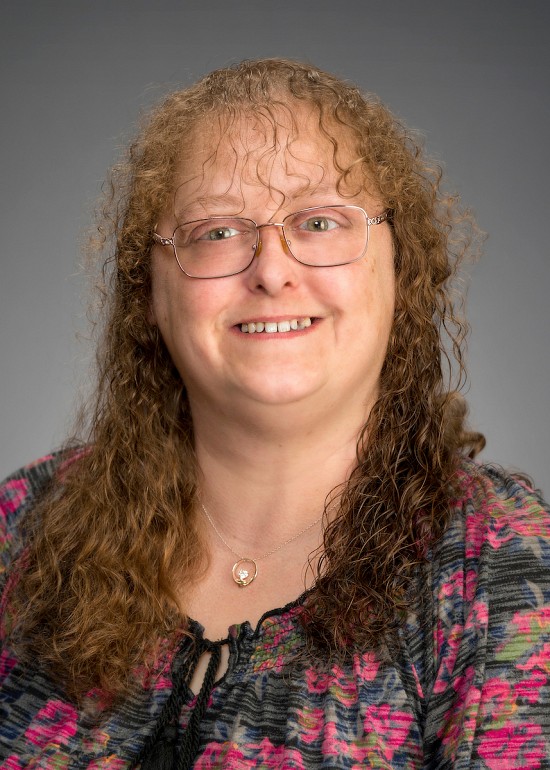 Ronda Girardi
Vision Rehabilitation Therapist
Ronda joined AVRE in 2017 as a Certified Vision Rehabilitation Therapist. She graduated from Western Michigan University with her Masters' degree in Vision Rehabilitation Therapy. She spent four years as a Vision Rehabilitation Therapist at the Cleveland Sight Center in Ohio. She also has experience working part-time as a Sign Language interpreter for the Elmira City School District. Ronda was a recipient of the Costello Scholarship Award through AVRE in both 2007 and 2008.
Laure Griffis
Flex Vision Rehabilitation Assistant
Laure has been a Flex Vision Rehabilitation Assistant at AVRE for over 13 years. She has an A.S. in Human Services from SUNY Broome and received her certification as a Flex VRA from the Lighthouse Foundation. She has also completed numerous courses through the Hadley School for the Blind. She is a member of the Association for Education and Rehabilitation of the Blind and Visually Impaired (AER) and the National Association of Professional Women (NAPW). Laure works with children between the ages of five and 16, teaching them age-appropriate life skills. She founded and manages a recreation program to promote team building and social interaction for children and teens who are visually impaired.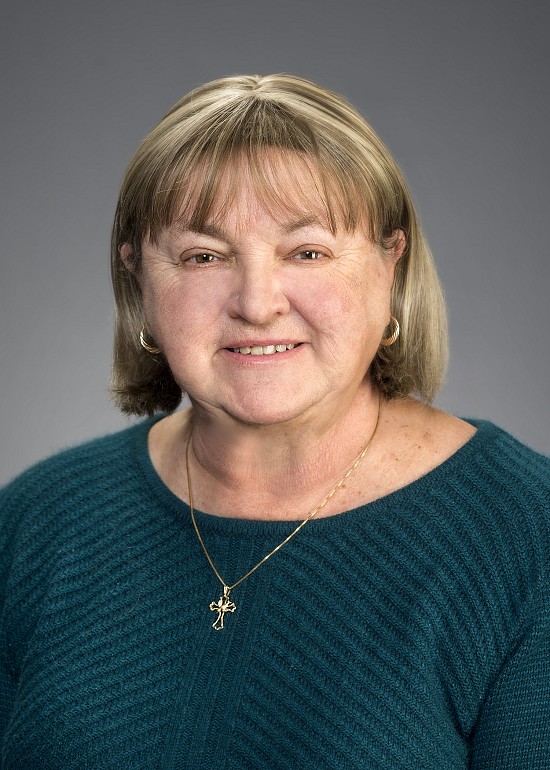 Diane McMillan
Low Vision Practice Manager
Diane has a Masters' degree in Rehabilitation from the University of South Florida, specializing in Blindness. She holds a dual national certification as a Low Vision Therapist and a Vision Rehabilitation Therapist. She has worked in the blindness field for over 30 years. Most of her work has been with disabled children in the early intervention system. She worked in Florida and North Carolina before moving to Binghamton. At AVRE, Diane works with Dr. Lange in the Low Vision Center and conducts the functional vision assessments.
Michelle Murray
Employment and Career Specialist
Michelle joined AVRE in May 2016 as our Employment and Career Specialist. She attended Binghamton University and earned a Bachelors' degree in History. After receiving her Master of Science in Childhood Education from Binghamton University, she spent four years as a Substitute Teacher for the Binghamton City School District. She worked as an Employment Specialist for three years at Community Options. Michelle works with teens and adults in finding work experiences and job placements.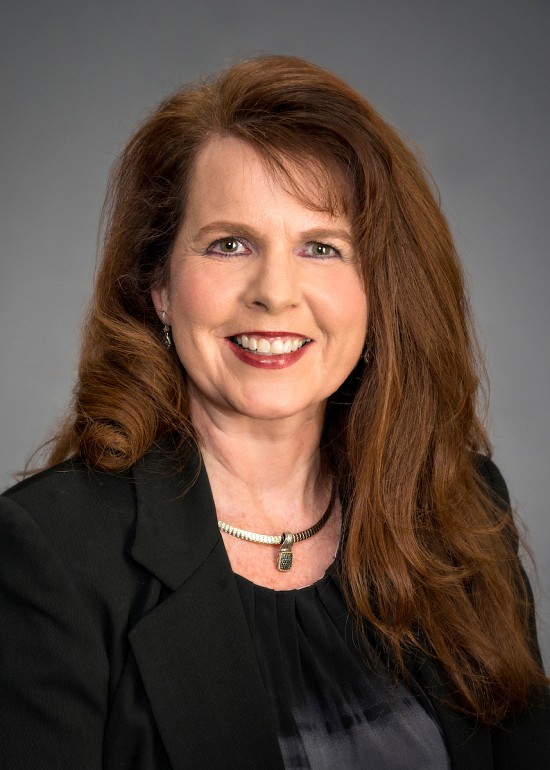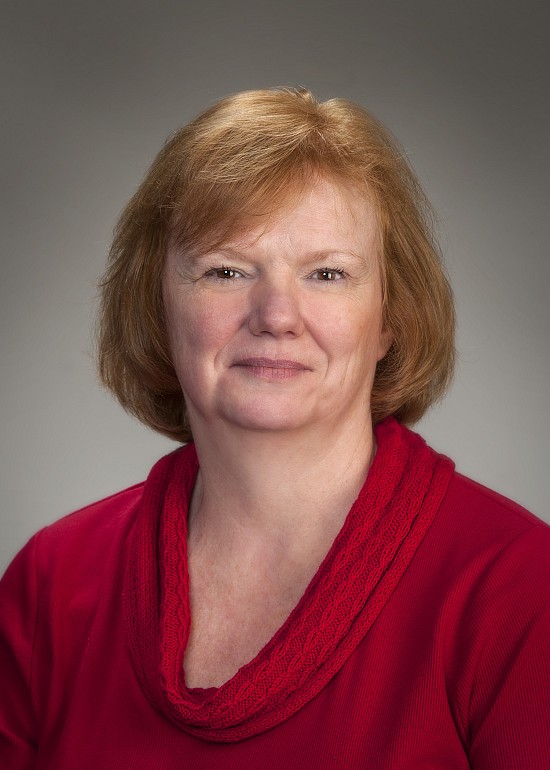 Margaret Opalka
Vision Rehabilitation/Orientation and Mobility Therapist
Margaret joined AVRE as a Vision Rehabilitation Therapist (VRT) in January 2014. After completing her internship and field work with AVRE, she received her Masters' degree in Vision Rehabilitation from Salus University. She is credentialed by the Academy of Certification of Vision Education and Rehabilitation Professionals (ACVERP). Previous experience in the field of low vision was as a caseworker for a nonprofit organization in PA that provided referral services and social activities to individuals with vision impairments. Her undergraduate degree is in Special Education from East Stroudsburg University in PA. She is a member of the Lions Club. Margaret received her certification in Orientation and Mobility Specialist (O&M) at Salus University in 2016, making her dually certified as a VRT and an O&M Specialist.
Sierra Storm
Vision Rehabilitation Assistant
Sierra Storm joined AVRE as a Vision Rehabilitation Assistant in September 2018. While receiving her Bachelors' degree in Psychology from Mansfield University, Sierra completed an internship with AVRE's Health and Rehab department. She is currently working on her Masters' degree in Science in Education: Orientation and Mobility and Vision Rehabilitation Therapy at Hunter College through AVRE's 'Grow Our Own' Program. Sierra is a member of Hunter College's National Honor Society of Leadership and Success, as well as the Association for Education, and Rehabilitation of the Blind and Visually Impaired (AERBVI).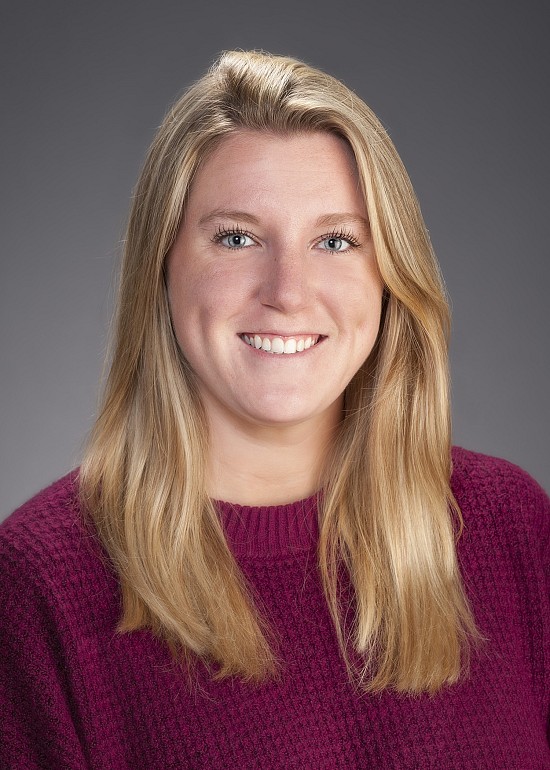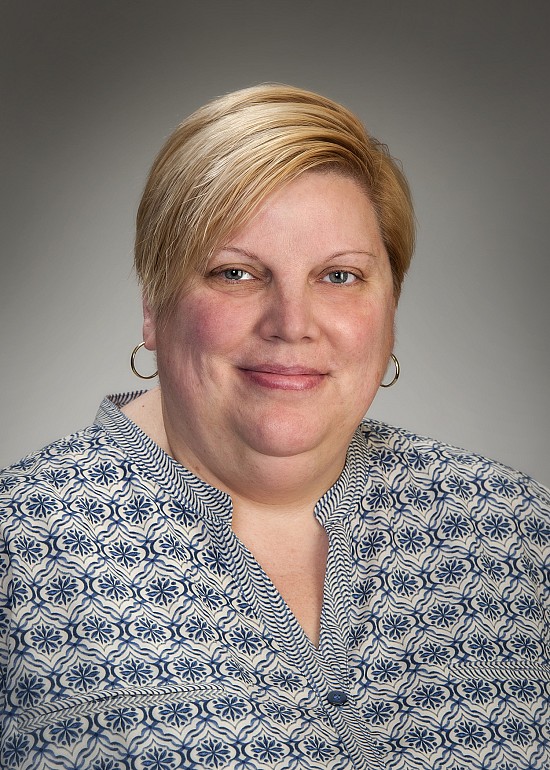 Annie van der Wal
Vision Rehabilitation Specialist
Annie is a Vision Rehabilitation Specialist and has been with AVRE for over 25 years. She graduated from Philadelphia Biblical University with a Bachelors' degree in Social Work and a Bachelor of Science in Bible. In 2004, she completed the Rehabilitation Teaching Study Course conducted by Lighthouse International. She works with the adult population in Broome County. Annie is also the Outreach Coordinator for Broome County, which involves doing presentations, health fairs, visits to eye doctors, and other various outreach efforts throughout the community.