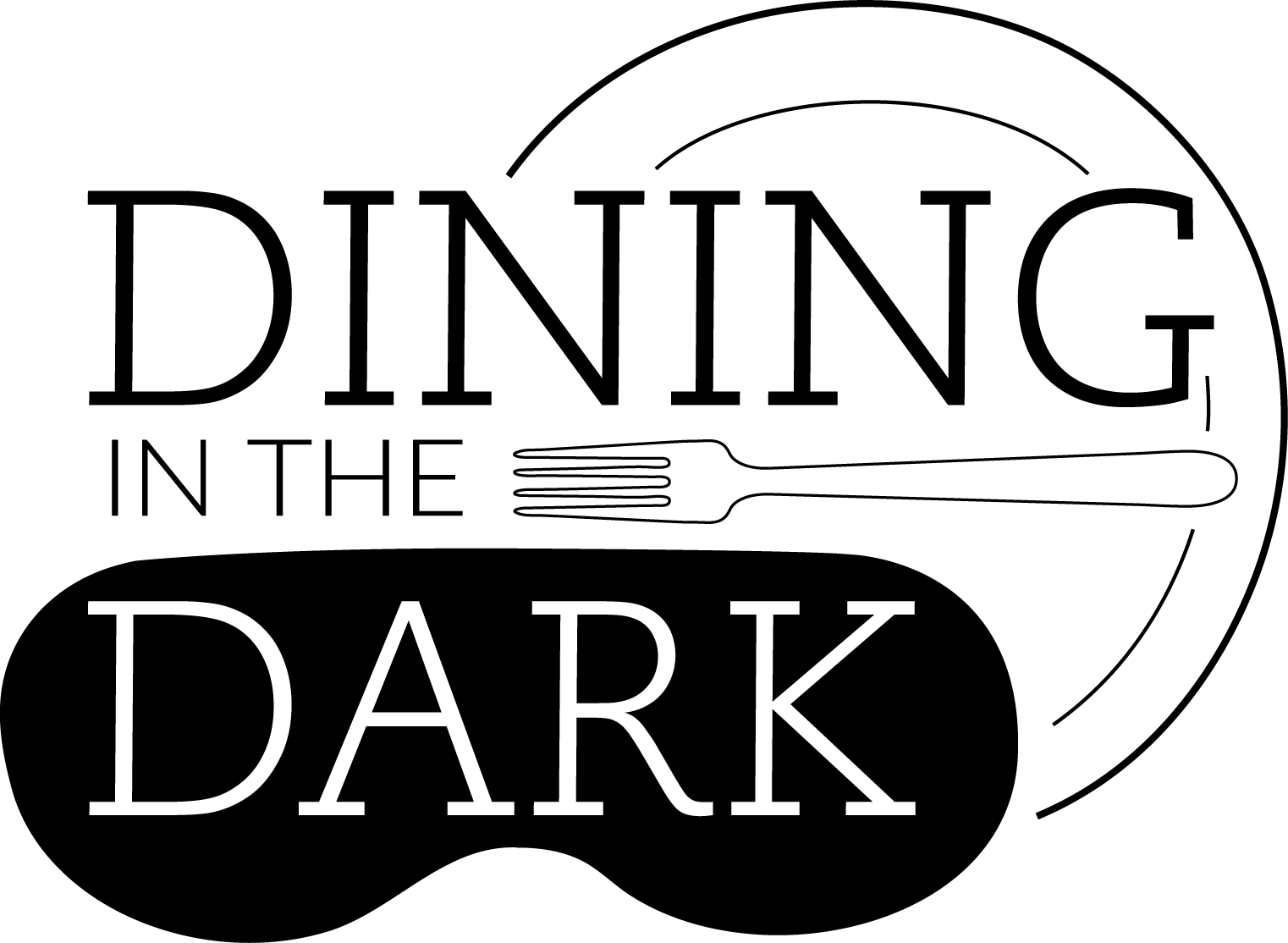 May 9, 2019
5:00-9:00pm, Holiday Day Inn Binghamton
Triple Cities Ballroom & Carousel Room
*Silent Auction* *Wine Pull* *Cash Bar* *Beer Tastings*
Dining in the Dark is a fundraising and awareness event that gives guests a first-hand glimpse into the lives of those who are visually impaired or completely blind, by taking them on an unforgettable blindfolded dining experience. It is a culinary encounter of heightened senses that has been experienced throughout the country.
During the meal, guests will use special light-blocking masks to simulate blindness while receiving guidance from our Vision Rehabilitation staff.
Our goal for Dining in the Dark is to raise awareness about the impact of vision loss and blindness and to generate funding for our programs and services provided throughout our nine-county service area.
Various sponsorships and table pricing available - please contact Jaclyn Boushie-Bombard at jboushie@avreus.org or call 607-724-2428 for more details.
Thank you to our 2019
Gold

level sponsors!