Ken Fernald
President/CEO
Ken Fernald has been with AVRE since 1990. He began his tenure with the agency on the manufacturing floor, later overseeing Quality Assurance and then Manufacturing Operations. Prior to his current position, Fernald was the Vice President of Operations.
Fernald represents AVRE within the industry at the state and national levels, serving on the Boards of the New York Vision Rehabilitation Association (NYVRA) and the National Association for the Employment of People who are Blind (NAEPB). Within the local community, he serves on the UHS Foundation Board.
Fernald holds a degree in Business Administration from SUNY- Broome and through NIB's Business Management Training program he earned a certificate in Business Management from the University of Virginia's Darden School of Graduate Business Administration. Fernald has Juvenile Macular Degeneration and has been legally blind since he was a young child.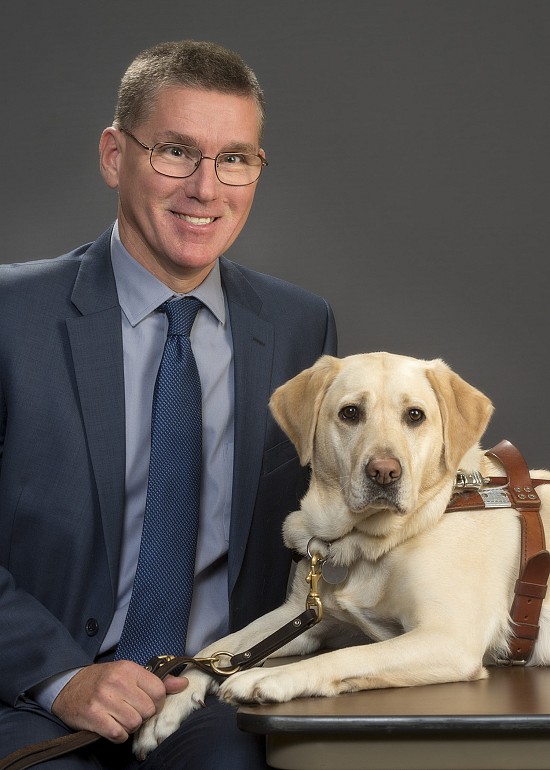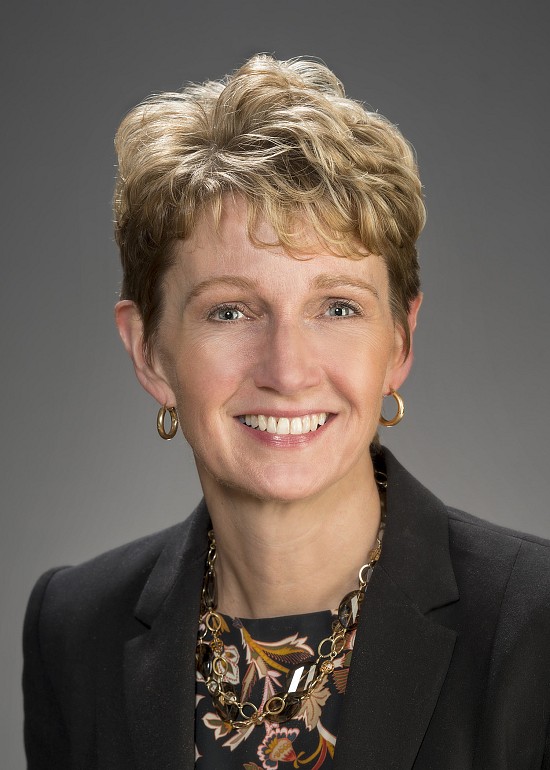 Jenn Small
Chief Operating Officer
Jenn Small has been with AVRE since 2006. She holds Bachelors' and Masters' degrees in Women's History from Binghamton University. She has a background in non-profit and business management. Jenn joined AVRE as its Director of Development and in 2015 became the Chief Operating Officer. In this position, she oversees the Business Division's manufacturing operations, offsite switchboard operations, and new business development. She also manages internal and external communications and marketing. Jenn is a certified Green Belt in Lean Six Sigma and facilitated AVRE's ISO 9001:2015 certification.
Jenn is the Chair of the Women's Fund Leadership Committee through the Community Foundation of South Central New York and chairs its Special Events Committee. She also serves on the Central NY/Southern Tier Regional Advisory Board for Excellus Blue Cross Blueshield. Past Board service includes holding the Chair position on both the Broome County Council of Churches and the Association of Fundraising Professionals, Finger Lakes Chapter.
Marissa Robbins
Director of Finance
Marissa joined the AVRE team in July 2020. She holds a Bachelors' of Science degree from the University at Buffalo in Business Administration with Concentrations in Accounting and Finance. She also holds a Masters' of Science degree in Accountancy from the College at Brockport.
Marissa is from Binghamton and began her accounting career working at a Binghamton CPA firm for over 9 years. During that time, she specialized in auditing not-for-profit organizations and preparation of not-for-profit informational tax returns. She is currently on the leadership board of the United Way of Broome County's Emerging Leaders Society (ELS), where she serves on the volunteer committee. Marissa was formerly a board member of the New York State Society of Certified Public Accountants (NYSSCPA) NextGen (Young CPAs) from June 2016 through May 2020.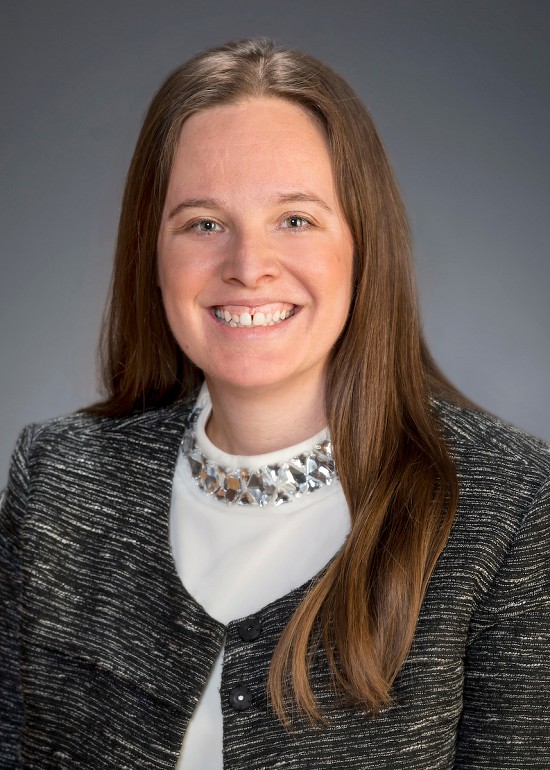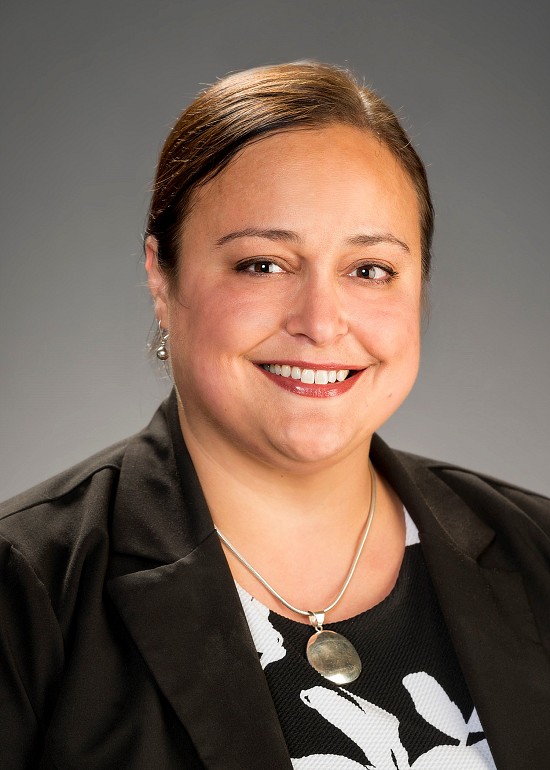 Jaclyn Boushie-Bombard
Director of Development
Jaclyn has been with AVRE as Director of Development since 2016. After receiving a Bachelors of Arts in Economics and Industrial/Organizational Psychology from Geneseo State University, Jaclyn began her career as a Research Associate for the Center for Governmental Research in Rochester, NY. She launched her development career as Director of Development at Bishop Sheen Ecumenical Housing Foundation in Rochester before moving back to the Southern Tier to pursue positions within Binghamton University's Division of Advancement and the American Red Cross.
Jaclyn is originally from Windsor, NY, and currently resides in Binghamton, NY with her husband Scott. She volunteers on the Lourdes Auxiliary Board as Chair of Membership, Women's Abruzzese Club as Chaplin, and the Binghamton Noon Rotary Club as Treasurer.
Jaclyn is proud to be a part of AVRE's growing development initiative, and is eager to cultivate community and foundation partnerships while helping to educate the community regarding our agency, foundation, business, and mission.
Charles Gardner
Director - Manufacturing
Charles Gardner has been with AVRE since 1991. He started with the organization as the maintenance supervisor, working his way up to his current position in 2015. Charles oversees the day to day manufacturing and production operations, including shipping/receiving, and facilities maintenance. He is also responsible for managing capital improvements and new equipment installations. Charles holds numerous industry certifications offered through New York State and various private accrediting bodies. Charles is a certified Green Belt in Lean Six Sigma through Binghamton University.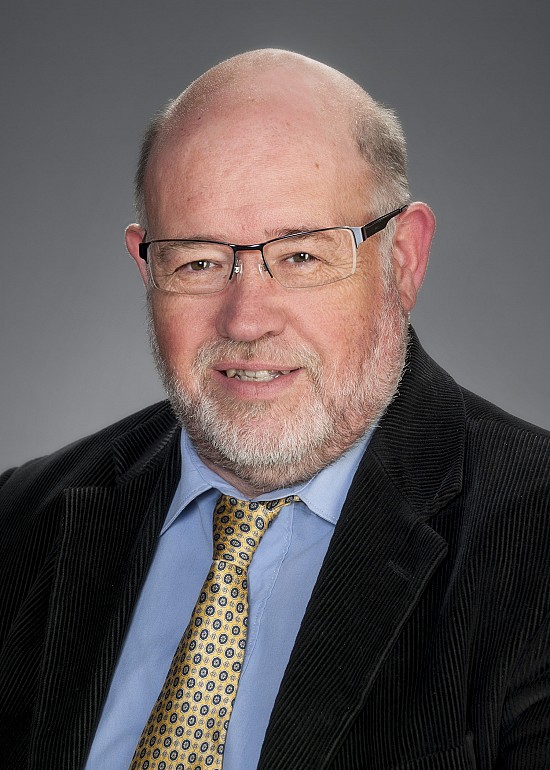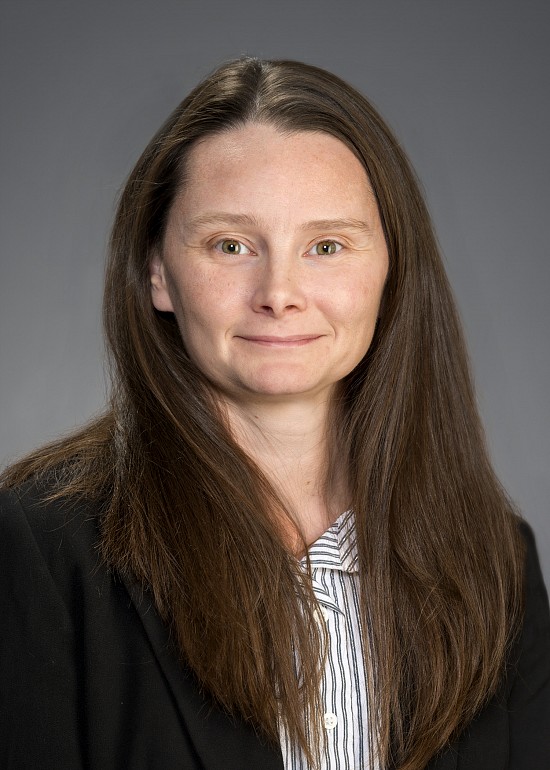 Meghan Mitrus
Director of Human Resources
Meghan joined the AVRE team in September 2019. She holds a Bachelor's Degree in Human Resource Management from The State University of New York at Oswego and a Master's Degree in Human Resource Management from the University of Scranton. Meghan obtained her Senior Professional in Human Resources (SPHR) certification in May, 2015. She has worked in a variety of organizations, including food services, healthcare, and manufacturing. Meghan currently spends time volunteering with a local Boy Scout and Girl Scout troop, and in the past has held Board and Chair positions with the Southern Tier Young Professionals and the Triple Cities Runners Club.