Ken Fernald
President/CEO
Ken Fernald has been with AVRE since 1990. He began his tenure with the agency on the manufacturing floor, later overseeing Quality Assurance and then Manufacturing Operations. Prior to his current position, Ken was the Vice President of Operations.
Ken represents AVRE within the industry at the state and national levels, serving on the Boards of the New York Vision Rehabilitation Association (NYVRA), the Empire State Employment Resources for the Blind (ESERB), and the National Association for the Employment of People who are Blind (NAEPB). Within the local community, he serves on the UHS Foundation Board.
Ken holds a degree in Business Administration from SUNY- Broome and through NIB's Business Management Training program he earned a certificate in Business Management from the University of Virginia's Darden School of Graduate Business Administration. Ken has Juvenile Macular Degeneration and has been legally blind since he was a young child.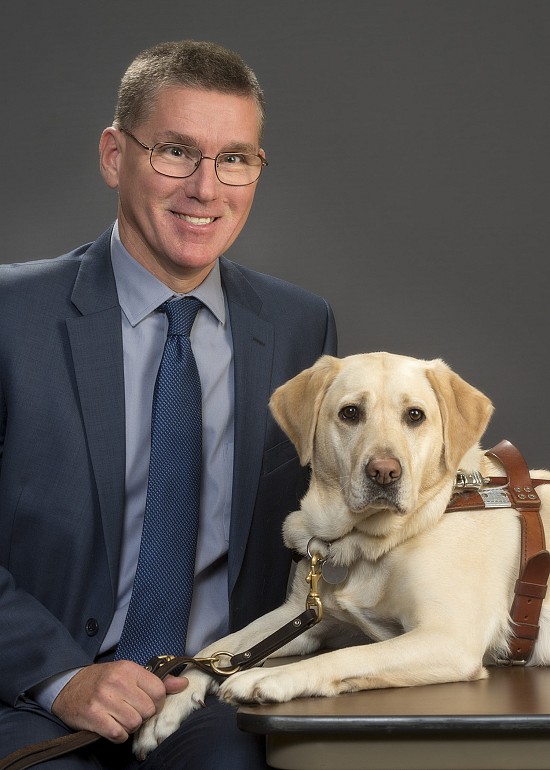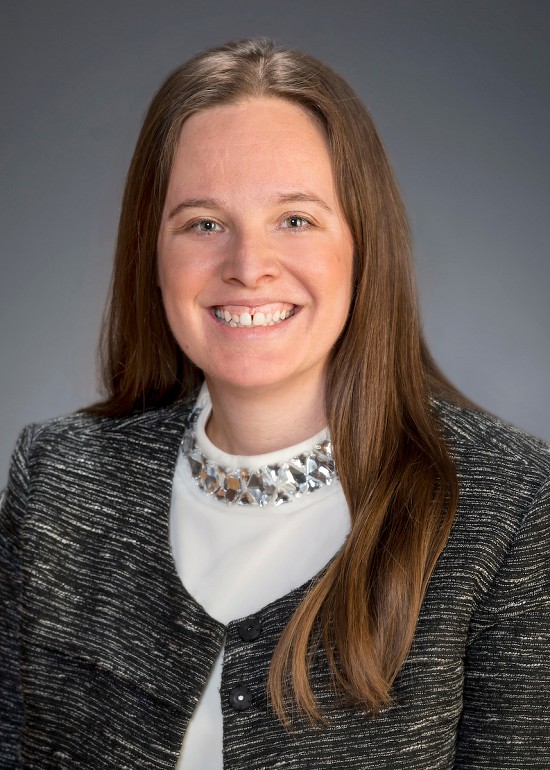 Marissa Robbins
Chief Financial Officer
Marissa joined the AVRE team in July 2020. She holds a Bachelors' of Science degree from the University at Buffalo in Business Administration with Concentrations in Accounting and Finance. She also holds a Masters' of Science degree in Accountancy from the College at Brockport.
Marissa is from Binghamton and began her accounting career working at a Binghamton CPA firm for over 9 years. During that time, she specialized in auditing not-for-profit organizations and preparation of not-for-profit informational tax returns. She is currently on the leadership board of the United Way of Broome County's Emerging Leaders Society (ELS), where she serves on the volunteer committee. Marissa was formerly a board member of the New York State Society of Certified Public Accountants (NYSSCPA) NextGen (Young CPAs) from June 2016 through May 2020.
Amanda Elam
Director of Business Development
Amanda has been with AVRE since 2014. Amanda started in the industry with AVRE's New York State central non-profit association, Industries for the Blind of New York State (IBNYS), back in 2000. She stayed there through its transition to become the New York State Preferred Source Program for People who are Blind (NYSPSP) in 2012. When she came to AVRE, she brought a wealth of experience to bring products and services to government customers while finding opportunities to employ more people who are blind and visually impaired.
In her role as Director of Business Development, Amanda manages AVRE's new business development efforts at the Federal, State, and commercial levels. She also oversees the management of our existing lines of business to ensure we are improving, expanding, and staying competitive.
Amanda is a native of New York State, receiving a Bachelor's degree in Philosophy from SUNY Albany. She moved to North Carolina with her husband Wendell in 2015. There, she continues to work for AVRE remotely.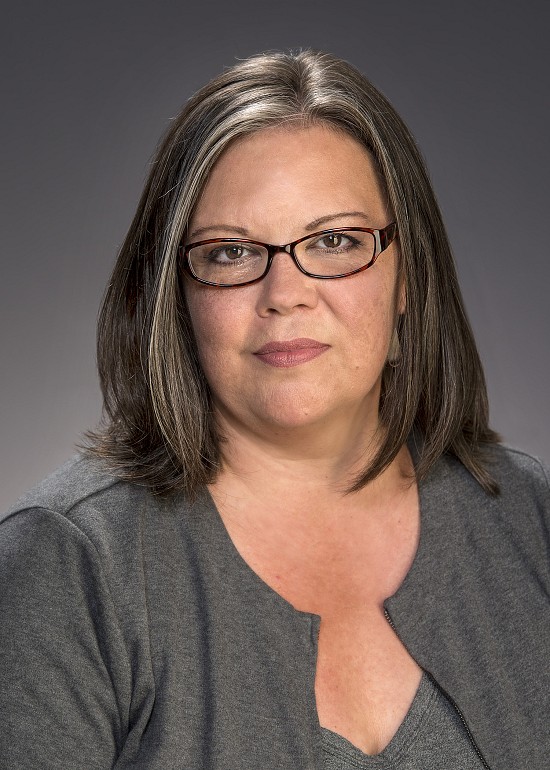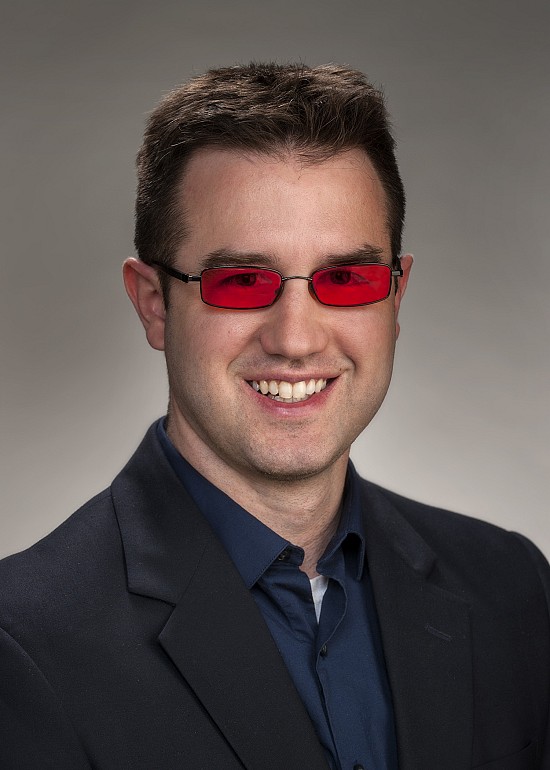 John Ellzey
Director of Operations
John joined AVRE in 2009. He has a Bachelor's degree in Psychology from the University of Southern Mississippi and minored in computer hardware, software, and networking. John is a graduate of National Industries for the Blind's (NIB) Business Management Training (BMT) program at George Mason University (GMU). John's previous positions include Switchboard Operator, Assistive Technology Instructor, and most recently, Process Improvement Manager (PIM). As Process Improvement Manager, he led AVRE's ISO 9001:2015 certification in 2019. He is a certified Green Belt in Lean Six Sigma through Binghamton University.
As Director of Operations, he currently oversees quality assurance, inventory control, and our off-site switchboard operations.
Mallory Evans
Director of Development
Mallory joined AVRE in June 2022. She comes to the organization with over ten years of experience in fundraising and development work for non-profits. She has worked with various local and national non-profit organizations like the American Cancer Society, the Scleroderma Foundation and most recently, The Discovery Center of the Southern Tier. Mallory holds a Bachelor's Degree in History and Anthropology from Mansfield University.
Mallory lives in Apalachin with her husband and two kids and in her spare time is a musician performing locally with various acts. She also serves on the boards for New Vine Records and The Discovery Center Foundation.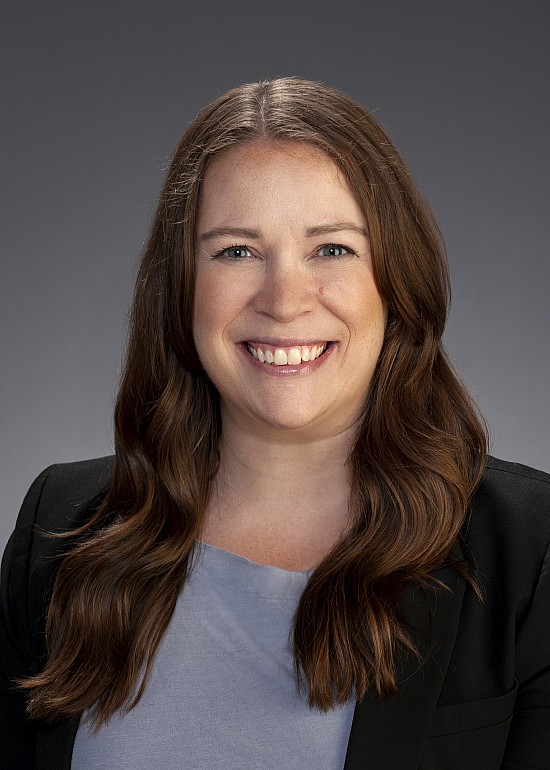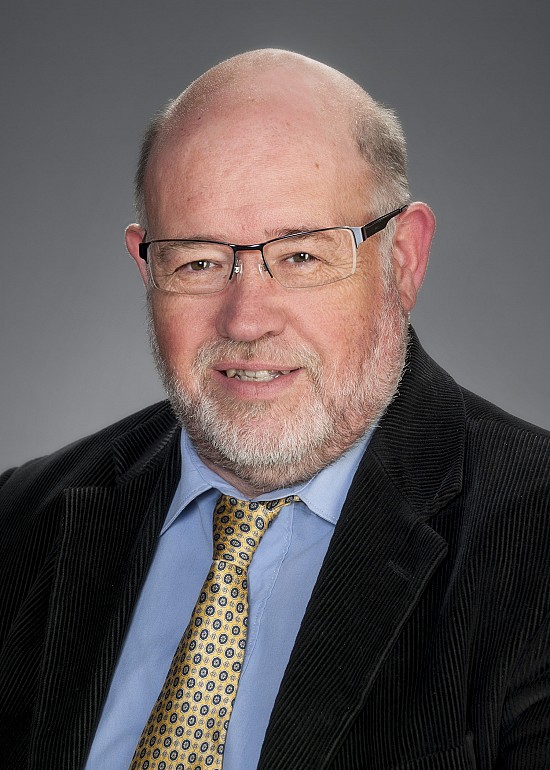 Charles Gardner
Director - Manufacturing
Charles Gardner has been with AVRE since 1991. He started with the organization as the maintenance supervisor, working his way up to his current position in 2015. Charles oversees the day to day manufacturing and production operations, including shipping/receiving, and facilities maintenance. He is also responsible for managing capital improvements and new equipment installations. Charles holds numerous industry certifications offered through New York State and various private accrediting bodies. Charles is a certified Green Belt in Lean Six Sigma through Binghamton University.
Meghan Mitrus
Director of Human Resources
Meghan joined the AVRE team in September 2019. She holds a Bachelor's Degree in Human Resource Management from The State University of New York at Oswego and a Master's Degree in Human Resource Management from the University of Scranton. Meghan obtained her Senior Professional in Human Resources (SPHR) certification in May, 2015. She has worked in a variety of organizations, including food services, healthcare, and manufacturing.
Meghan currently spends time volunteering with a local Boy Scout and Girl Scout troop, and in the past has held Board and Chair positions with the Southern Tier Young Professionals and the Triple Cities Runners Club.