Nicole Anetsberger
Vision Rehabilitation Therapist
Nicole joined AVRE in September 2021 as a Vision Rehabilitation Therapist. She received her Bachelor's in History from Southern Illinois University in May 2019 and her Master's in Vision Rehabilitation Therapy from Northern Illinois University in May 2021. She is from Chicago, IL and previously worked with Veterans with visual impairments at the Edward Hines Jr. VA Hospital in Chicago.
Nicole is also a member of the Southern Tier Young Professionals.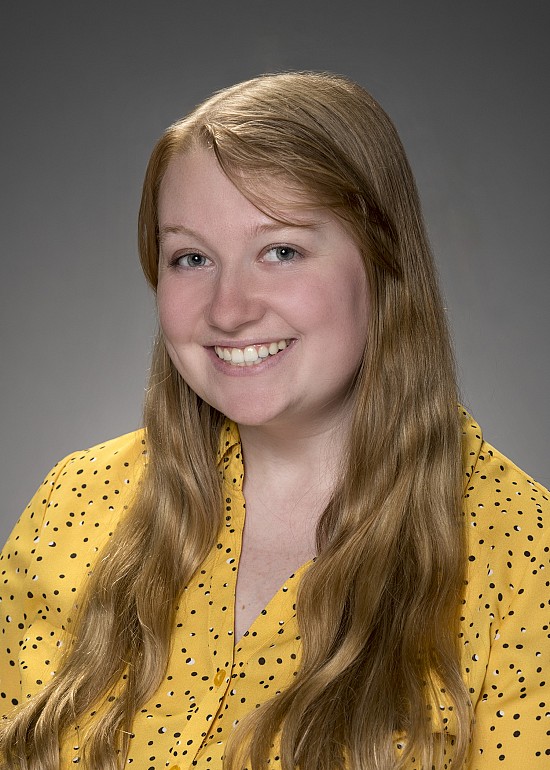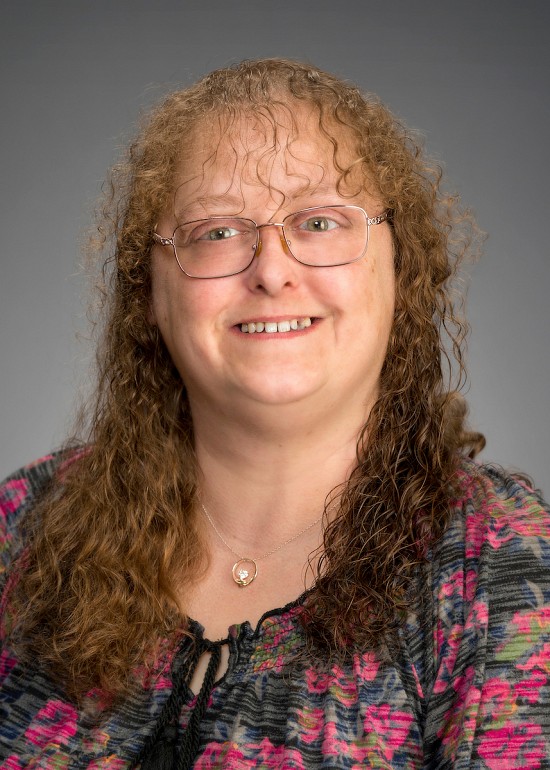 Ronda Girardi
Vision Rehabilitation Therapist
Ronda Girardi first joined the AVRE team as a Vision Rehabilitation Therapist in 2017. She graduated from Western Michigan University with her Master's degree in Vision Rehabilitation Therapy. Ronda received the Charles V. Costello Memorial Scholarship through AVRE in both 2007 and 2008. In Ronda's free time, she enjoys talking books, singing for fun and performance, and spending time with her granddaughter.
Alycia Harris
Career Counselor
Alycia rejoined AVRE in April 2022 as a Career Counselor. Some of her past work experiences include working procurement in the Department of Defense and as a Human Services Director for Sheltered Workshop, Inc. Alycia supervised 18 employees, managed three programs (ACCES-VR, OPWDD and OMH) and wrote a grant to fund an employment training program for people with disabilities and the formerly incarcerated. She holds a Bachelor of Science degree from Binghamton University in Human Development and an Associate of Applied Science degree from SUNY Broome Community College in Marketing, Management and Sales. Alycia obtained a Master's Graduate Certificate with a concentration in Career Planning and Placement for Youth.
Alycia was a host mother to over 40 students from Japan, Central America and the Caribbean. She was an active board member for her religious organization, the YWCA, and the Broome County Urban League.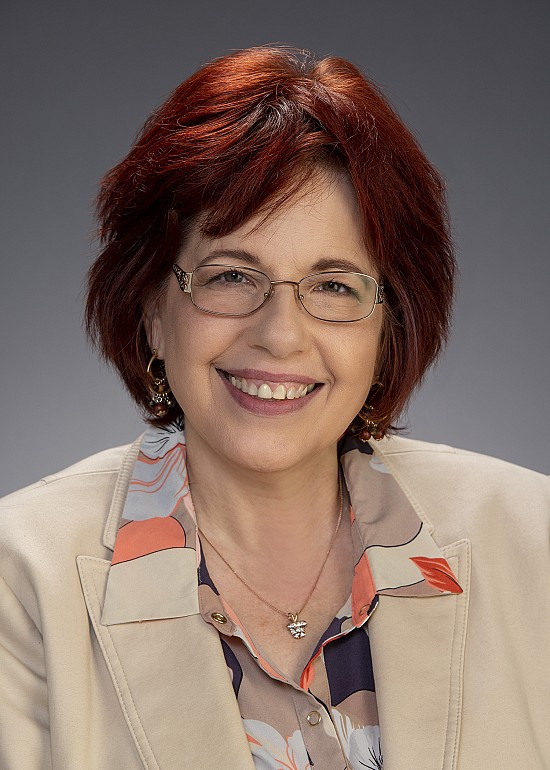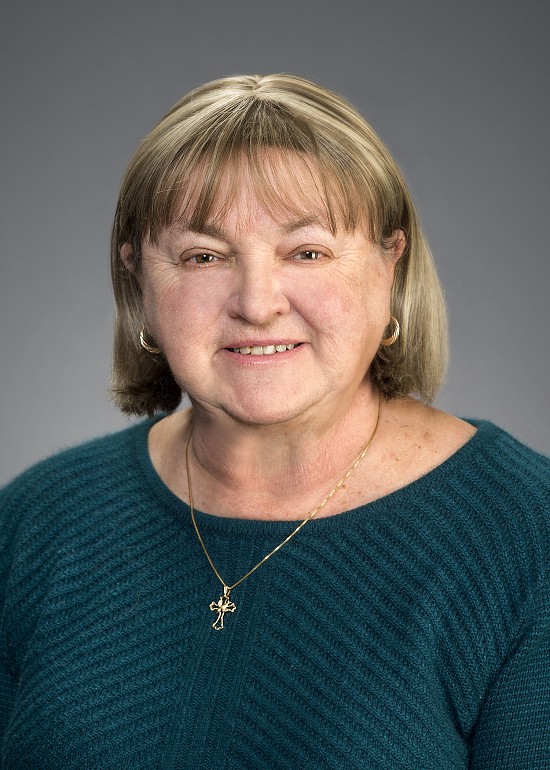 Diane McMillan
Certified Low Vision Therapist
Diane has a Master's degree in Rehabilitation from the University of South Florida, specializing in Blindness. She holds a dual national certification as a Low Vision Therapist and a Vision Rehabilitation Therapist. She has worked in the blindness field for over 35 years. Most of her work has been with disabled children in the early intervention system. She worked in Florida and North Carolina before moving to Binghamton 20 years ago. At AVRE, Diane performs functional vision assessments in our low vision center.
Margaret Opalka
Vision Rehabilitation Therapist & Orientation Mobility Specialist
Margaret joined AVRE as a Vision Rehabilitation Therapist (VRT) in January 2014. She received her Master's degree from Salus University and is dually certified in Vision Rehabilitation and Orientation and Mobility. She is credentialed by the Academy of Certification of Vision Education and Rehabilitation Professionals (ACVERP). Previous experience in the field of low vision was as a caseworker for a nonprofit organization in PA that provided referral services and social activities to individuals with vision impairments.Her undergraduate degree is in Special Education from East Stroudsburg University in PA.
Outside of work, she is a member of her local Lions Club.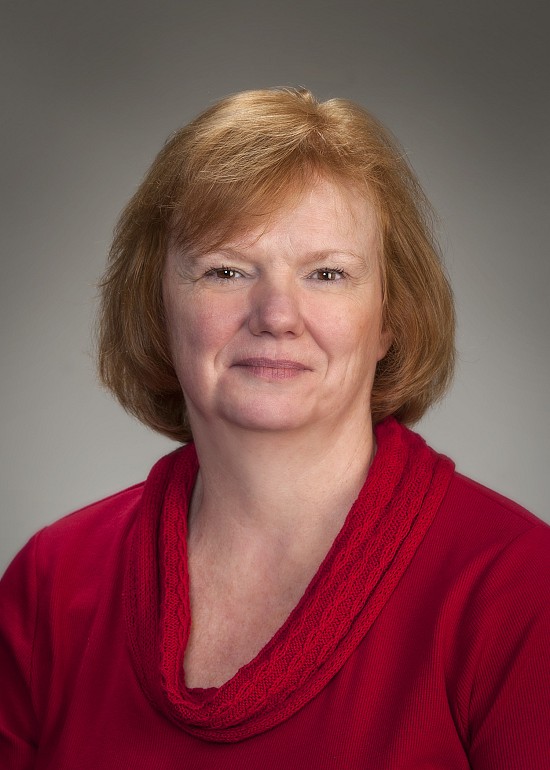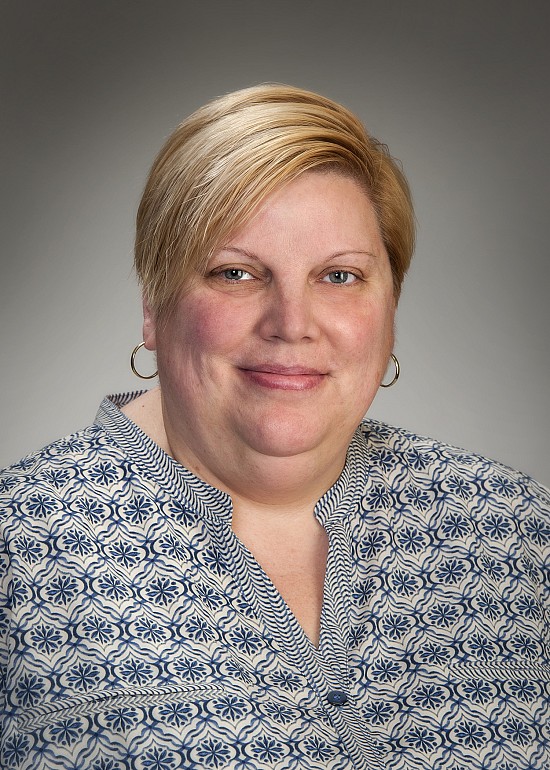 Annie van der Wal
Vision Rehabilitation Specialist
Annie is a Vision Rehabilitation Specialist and has been with AVRE for over 30 years. She graduated from Philadelphia Biblical University with a Bachelors' degree in Social Work and a Bachelor of Science in Bible. In 2004, she completed the Rehabilitation Teaching Study Course conducted by Lighthouse International. She works with the adult population in Broome County.
Annie is also the Outreach Coordinator for Broome County, which involves doing presentations, health fairs, visits to eye doctors, and other various outreach efforts throughout the community.
Laura Williams
Vision Rehabilitation Services Manager
Laura rejoined the AVRE team in July 2021 as a Vision Rehabilitation Services Manager. Her past work experiences include the Lighthouse of Broward, the Sheltered Workshop for the Disabled, and UHS. She previously worked as an AVRE Vision Rehabilitation Therapist in 1986 through 2004. Laura has a Bachelor of Science from Rochester's Nazareth College. She is also a past participant of the New York State Commission for the Blind's Vision Rehabilitation training program.
Laura currently oversees AVRE's vision rehabilitation programs for children and adults who are blind or visually impaired.