Ronda Girardi
Vision Rehabilitation Therapist
Ronda Girardi first joined the AVRE team as a Vision Rehabilitation Therapist in 2017. She graduated from Western Michigan University with her Master's degree in Vision Rehabilitation Therapy. Ronda received the Charles V. Costello Memorial Scholarship through AVRE in both 2007 and 2008. In Ronda's free time, she enjoys talking books, singing for fun and performance, and spending time with her granddaughter.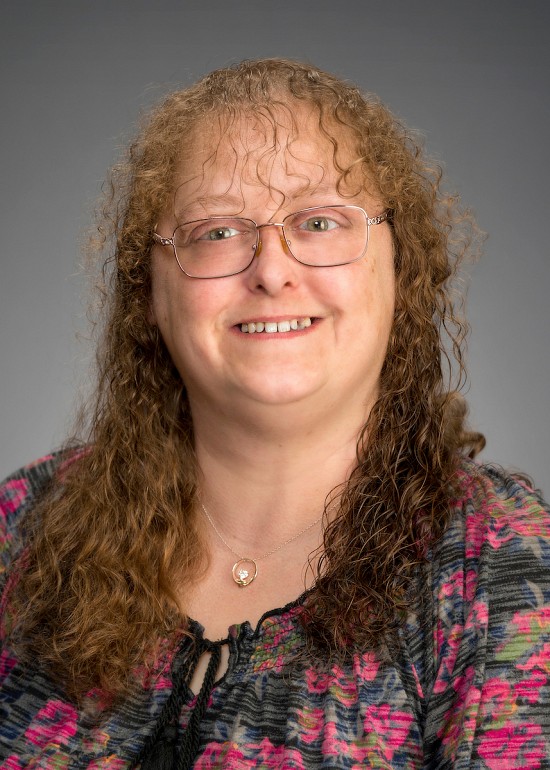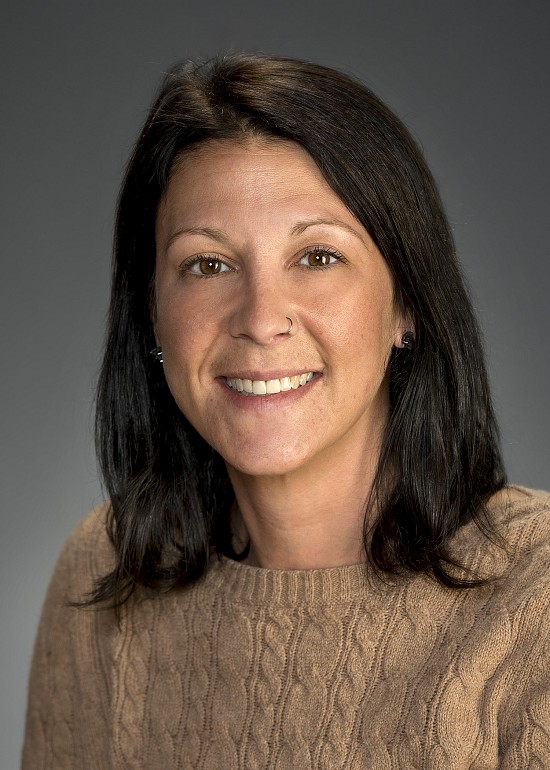 Kelli Morris
Vision Services and Placement Coordinator
Kelli joined AVRE in March 2021 as the Health & Rehabilitation Coordinator and transitioned to the dual role as the Vision Services and Placement Coordinator in August 2021. She currently oversees both the Employment Placement and the Coordination of Services in our Vision Services department. Previously, she worked as the Vocational Educational Coordinator at Fairview Recovery Services in Binghamton, NY from 2006 to 2018. Kelli graduated from SUNY Broome with an Associate's degree in Communication and Media Arts.
Diane McMillan
Certified Low Vision Therapist
Diane has a Master's degree in Rehabilitation from the University of South Florida, specializing in Blindness. She holds a dual national certification as a Low Vision Therapist and a Vision Rehabilitation Therapist. She has worked in the blindness field for over 35 years. Most of her work has been with disabled children in the early intervention system. She worked in Florida and North Carolina before moving to Binghamton 20 years ago. At AVRE, Diane performs functional vision assessments in our low vision center.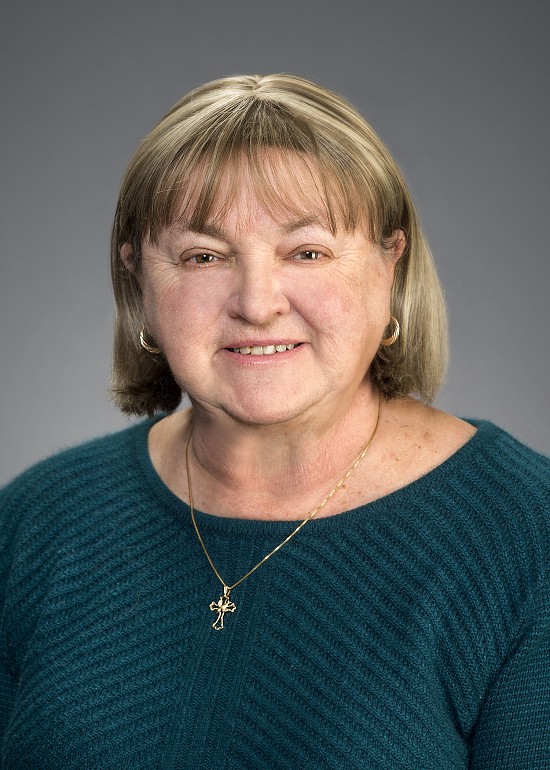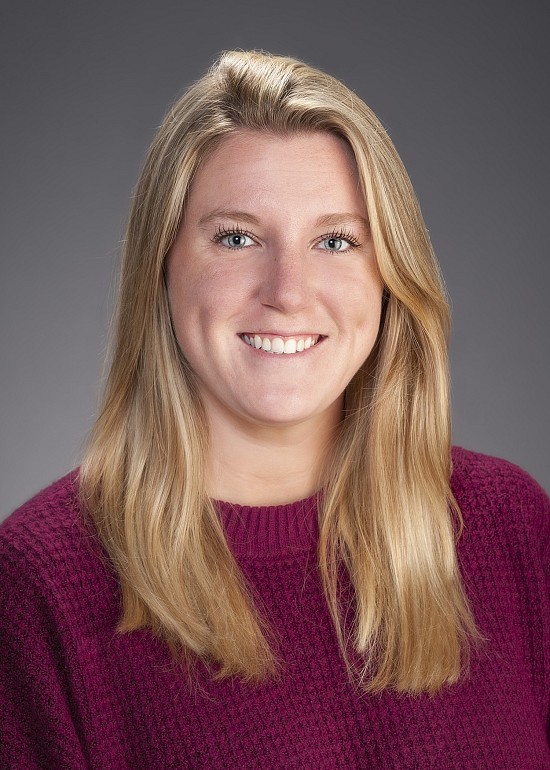 Sierra Storm
Vision Rehabilitation Assistant
Sierra Storm joined AVRE as a Vision Rehabilitation Assistant in September 2018. While receiving her Bachelors' degree in Psychology from Mansfield University, Sierra completed an internship with AVRE's Health and Rehab department. She is currently working on her Masters' degree in Science in Education: Orientation and Mobility and Vision Rehabilitation Therapy at Hunter College through AVRE's 'Grow Our Own' Program. Sierra is a member of Hunter College's National Honor Society of Leadership and Success, as well as the Association for Education, and Rehabilitation of the Blind and Visually Impaired (AERBVI).
Annie van der Wal
Vision Rehabilitation Specialist
Annie is a Vision Rehabilitation Specialist and has been with AVRE for over 30 years. She graduated from Philadelphia Biblical University with a Bachelors' degree in Social Work and a Bachelor of Science in Bible. In 2004, she completed the Rehabilitation Teaching Study Course conducted by Lighthouse International. She works with the adult population in Broome County. Annie is also the Outreach Coordinator for Broome County, which involves doing presentations, health fairs, visits to eye doctors, and other various outreach efforts throughout the community.