Ken Fernald
President/CEO
Ken Fernald has been with AVRE since 1990. He began his tenure with the agency on the manufacturing floor, later overseeing Quality Assurance and then Manufacturing Operations. Prior to his current position, Fernald was the Vice President of Operations.
Fernald represents AVRE within the industry at the state and national levels, serving on the Boards of the New York Vision Rehabilitation Association (NYVRA), the National Association for the Employment of People who are Blind (NAEPB), and National Industries for the Blind (NIB). Within the local community, he serves on the UHS Foundation Board.
Fernald holds a degree in Business Administration from SUNY- Broome and through NIB's Business Management Training program he earned a certificate in Business Management from the University of Virginia's Darden School of Graduate Business Administration. Fernald has Juvenile Macular Degeneration and has been legally blind since he was a young child.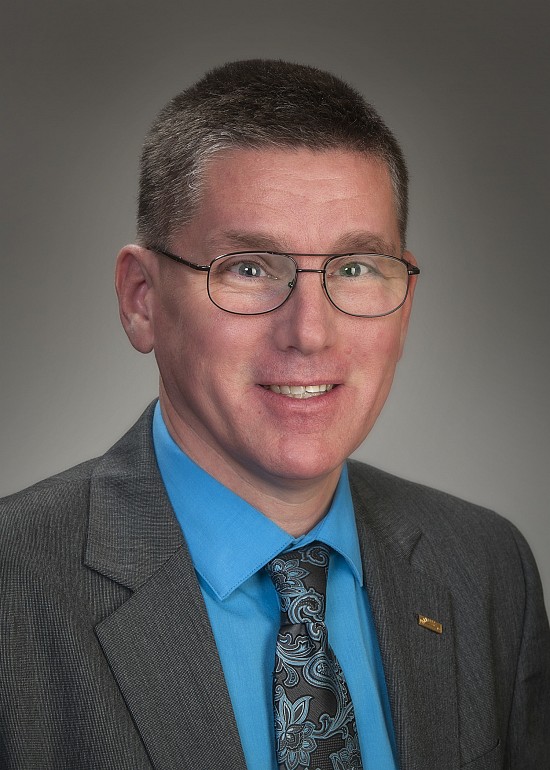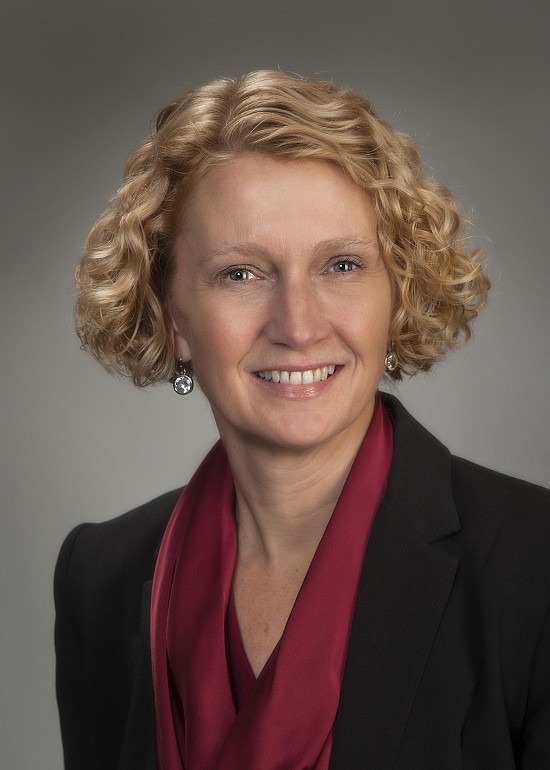 Jenn Small
Chief Operating Officer
Jenn Small has been with AVRE since 2006. She holds Bachelors' and Masters' degrees in Women's History from Binghamton University. She has a background in non-profit and business management. She joined AVRE as its Director of Development. In 2015, Jenn became the Chief Operating Officer. In this position, she oversees the Business Division, including offsite switchboard operations and new business development. She also manages internal and external communications and marketing.
Jenn is an active volunteer in the community. She serves on the Women's Fund Advisory Committee through the Community Foundation of South Central New York and chairs its Special Events Committee. She is also the Chair of the Capacity Building Grants Committee of the United Way of Broome County. Past Board service includes holding the Chair position on both the Broome County Council of Churches and the Association of Fundraising Professionals, Finger Lakes Chapter.
Anthony Saccento
Chief Financial Officer
Anthony joined AVRE in 2015. His experience in Public Accounting includes tax, auditing, and general accounting. His Private Accounting experience includes senior positions in investment, publishing, oil and gas, architecture, and non-profit industries. He holds a Bachelor's degree in Accounting from St. John's University. He received both an MBA in Finance and an MS in Taxation from Fordham University. Anthony is a licensed Certified Public Accountant in New York, Pennsylvania, and California.
He periodically leads accounting seminars through a major financial newspaper and occasionally teaches accounting and finance classes at the university level. He volunteers on the Deacon Board at his home church and has performed certified audits for a children's mission in Kodiak, Alaska. He loves the outdoors and moved to Binghamton over a decade ago from New York City to pursue those opportunities.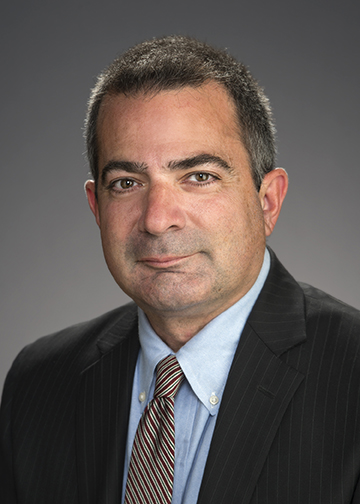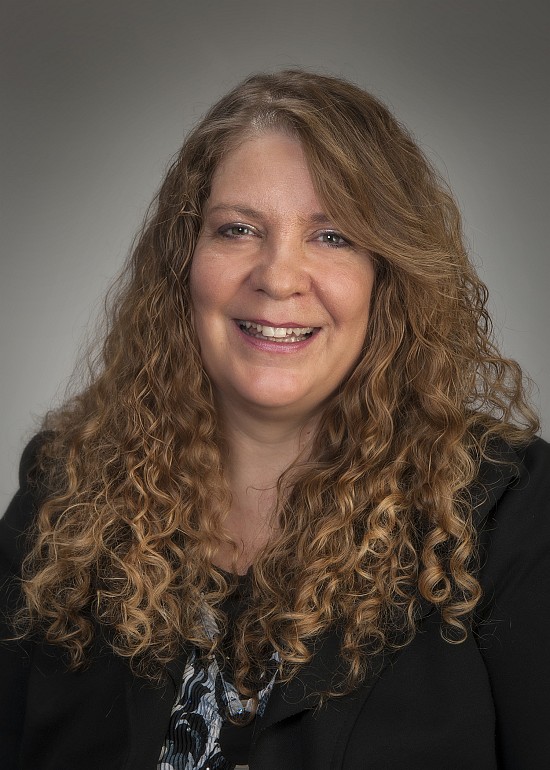 Teri Chamberlin
Director - Health and Rehabilitation Services
Teri is a registered and Board certified psychiatric nurse. She holds a Bachelor's Degree in Psychology from the SUNY Albany and a Registered Nursing degree from St. Elizabeth College of Nursing in Utica, NY. Over the past 20 years, she has worked at all levels of care for mental health and substance abuse. Before coming to AVRE she was the Director of Clinical Operations at a local employee assistance program.
Teri oversees all Vision Rehabilitation and Orientation and Mobility staff, as well as the Assistive Technology and Employment Services staff.
Jaclyn Boushie-Bombard
Director of Development
Jaclyn Boushie-Bombard has been with AVRE as Director of Development since 2016. After receiving a Bachelors of Arts in Economics and Industrial/Organizational Psychology from Geneseo State University, Jaclyn began her career as a Research Associate for the Center for Governmental Research in Rochester, NY. She launched her development career as Director of Development at Bishop Sheen Ecumenical Housing Foundation in Rochester before moving back to the Southern Tier to pursue positions within Binghamton University's Division of Advancement and the American Red Cross.
Jaclyn is originally from Windsor, NY, and currently resides in Binghamton, NY with her husband Scott. She volunteers on the Lourdes Auxiliary Board as Chair of Membership, Women's Abruzzese Club as Chaplin, and the Binghamton Noon Rotary Club as Treasurer.
Jaclyn is excited to be a part of AVRE's growing development initiative, and is eager to cultivate community and foundation partnerships while helping to educate the community regarding our agency, foundation, business, and mission.